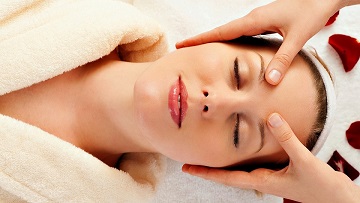 Since long time, Ajabal spa best Massage center in Dubai has been a premiere Day Spa in Dubai. Our team of trained and experienced therapist are dedicated to providing the highest quality spa experience. From Moroccan Bath and Thai Massage, to the best full body massage in Dubai, Ajabal Spa offers something for everyone. We take great pride in our reputation in providing our clients the best Dubai spa services in a relaxing, beautiful atmosphere. We hope to see you soon in one of our two convenient locations in International City,
We Have a wonderful Range of Massage Treatments available all using a natural organic blend of oils The other key is presenting professional and real massage services by using of highly trained and experienced Thai, Indian, Chinese, Philippine, Moroccan, therapists as well as at your Place

near Supway Every Body needs a little self indulgence from time to time and what finer surroundings to relax and enjoy a massage in Dubai at Al Jabal Gents Dubai Massage center located in International City, CBD, Dubai Our objective is reaching to people who like professional and relaxing massage through meeting their desires by providing high quality services such as creating nice environment, professional therapists and staff and original Thai, Indian, Chinese, Philipino, Moroccan, Russian massage oils and products.